Bringing Innovations to Market Place
Altor Smart helmet
Altor Smart Helmet : IoT and AI-enabled Safety Helmets

Inventor: Mr. Shamik Guha, Mr. Md. Bilal Shakil, Mr. Sayan Tapadar, Mr. Anirban Datta Gupta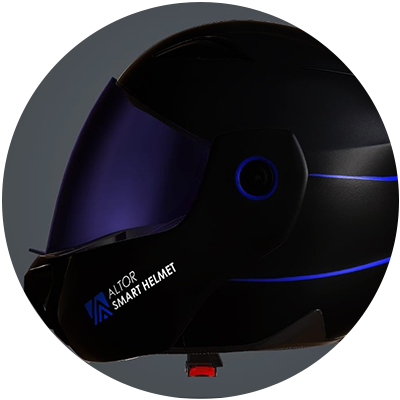 Lithium Solid State Capattery
Microbial Biofilm Water Treatment
Nano Curcumin
Nano Curcumin as a Nutraceutical for control of Inflammation in Humans
Inventor: Prof. Santosh K Kar, KIIT-TBI, Bhubaneswar, Odisha.
Thermal Screening System
Thermal Screening System with face recognition and tracking
Inventors: Mr. S. Ramana Joga, Dr. Pampa Sinha, Dr. Chitralekha Jena, Mr. Biswaranjan Acharya from SoEE, KIIT-DU.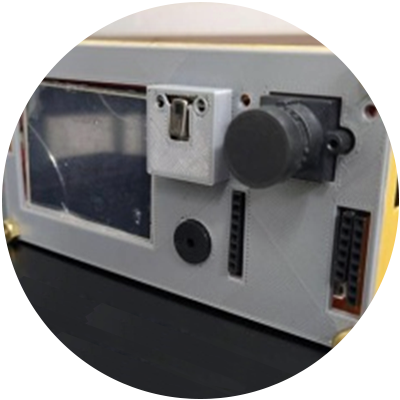 ThoraCare:LarkAI
ThoraCare: A non-invasive easy to use early stage heart and lung abnormalities screening device
Inventor: Mr. Pritam Dhalla, KIIT-TBI Incubatee
Single Cell Capattery
Single Cell Hybrid Capattery Energy Storage System
Inventor: Dr. S.R.S. Prabaharan, KIIT-TBI Incubatee
BioFertilizer for Crop Enhancement
Autonomous Seam Tracking Welder
Papscanner: Cervical Dysplasia Detection
GelHeal
GelHeal - Cross-linked protein matrix hydrogels CPMH as topical formulation for skin regeneration
Inventor: Dr Ashoke Sharon, KIIT-TBI Incubatee.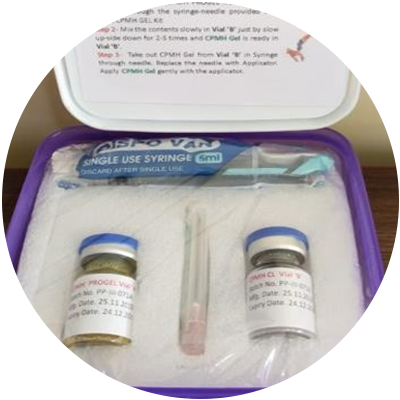 Endophyte Based Biopesticides
Development of endophyte-based biopesticides for pre and post-harvest soft-rot disease management
Inventor: Dr R. Aswati Nair, KIIT-TBI Incubatee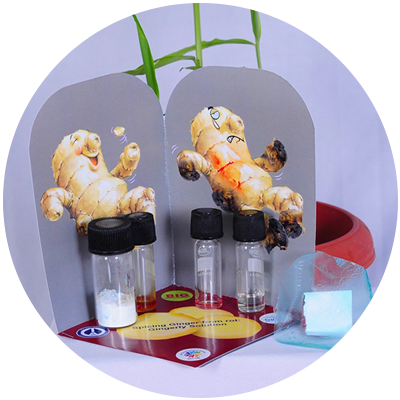 Technology Transfer Office (TTO) at KIIT- TBI  is one of the five TTOs established in the country under National Biopharma Mission's objective of establishing Technology Transfer facilitation centres for the innovators, researchers and startups under the industry-academia collaboration thrust.
Sponsored Research Projects
License Agrrenents Executed
International TTO collaboration