KIIT Technology Business Incubators
Technology Transfer Office
Bridging the gap between research and reality!!
Glimpses of Partnership with Industry & Academic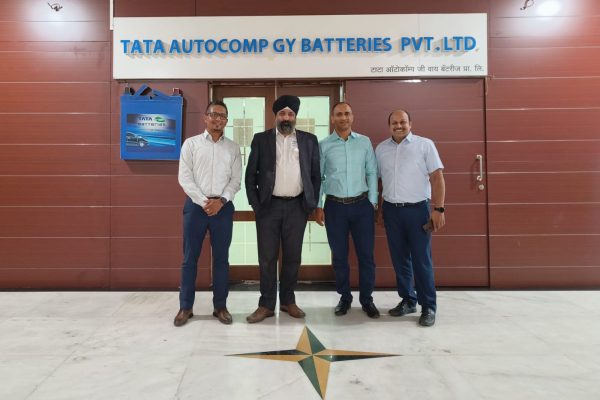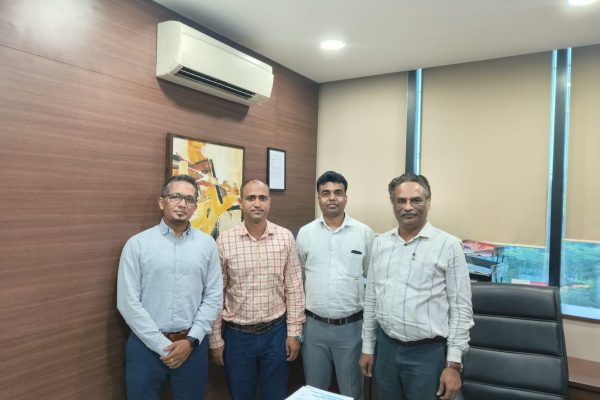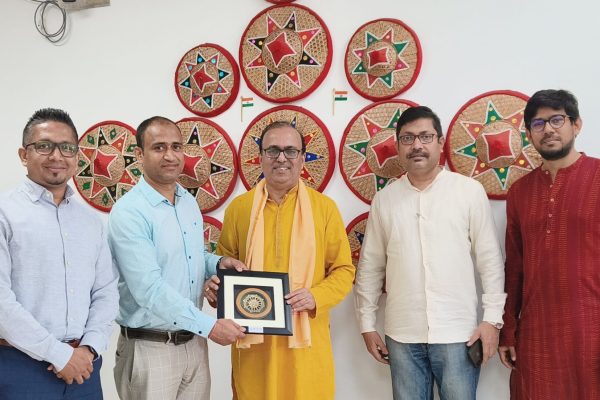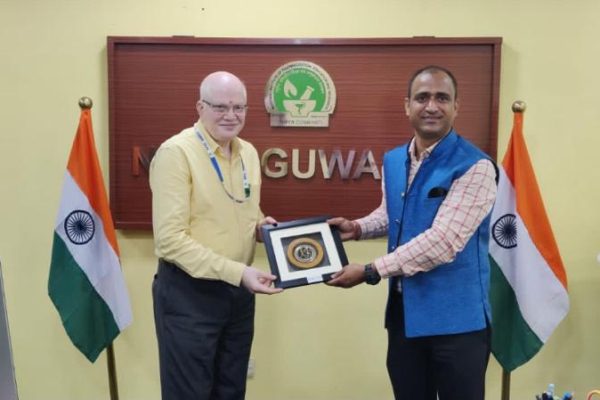 KIITTBI Technology Transfer Office (KIITTBI TTO) is one of the seven nos established in the country under the National Biopharma Mission, Department of Biotechnology. The no was functional from the year 2021. It is first of its kind to cater to the needs of the innovators, researchers and startups under the industry-academia collaboration. We invite innovators, academic institutions, start-ups and industry to connect with us to translate their research into reality.
KIITTBI no office functions collaboratively with industry and the innovators to take the indigenous technologies forward from the East and the North East regions of India with a vision to improve the lives of people and boosting local and national economy.
Category of the technologies
License Agreements Executed
Sponsored Research Projects
Industry Match Making Efforts
International TTO Collaboration
Capacity Building Program
Financial & Technical Support in Patent Filings
Official fees towards filing Indian Patent Applications including examination fee
Discounted prosecution & other fees associated with different forms
Assistance in drafting of Specification & Claims
No Maintenance fees for Patent
Recommendation from a team of experts during the filing & prosecution process